OUR STORY
We're a pair of archery experts who want to improve the information available to the archery community.
Online Archery Academy is run by me (Ashe Morgan) and supported by my wife (Songi Woo).
Previously, I competed internationally for the British team. I've been shooting for over 15 years, and have shot internationally for Great Britain for the last 10 years. I started competing at junior international events in 2009 and have since moved to the senior level. I've represented the British team at the European Championships, World Championships, World Cups and University Games.
Over the years I've been coached by multiple national coaches, trained with, competed against and learnt from the best archers in the world. Through training in the UK, the US, and Korea I've learnt the techniques and systems that work, and identified the ones that don't. I've seen how the best approach training, how they work on technique and how they prepare for competition. I've been extremely fortunate to build a lifetimes worth of knowledge that I have a passion for sharing.
Songi and I wanted to create a free resource for archers all around the world to learn more about correct technique. Since launching this website, I've also started a YouTube channel where I create in depth videos to compliment the content on this website.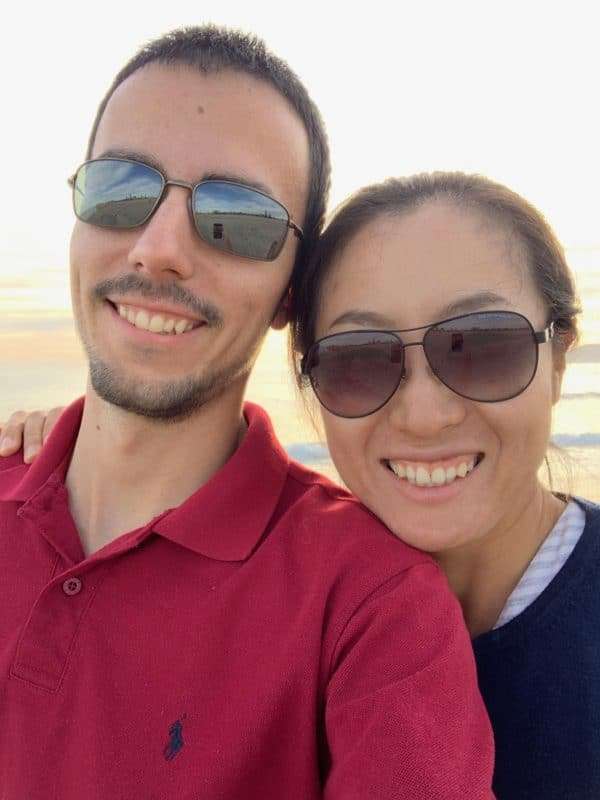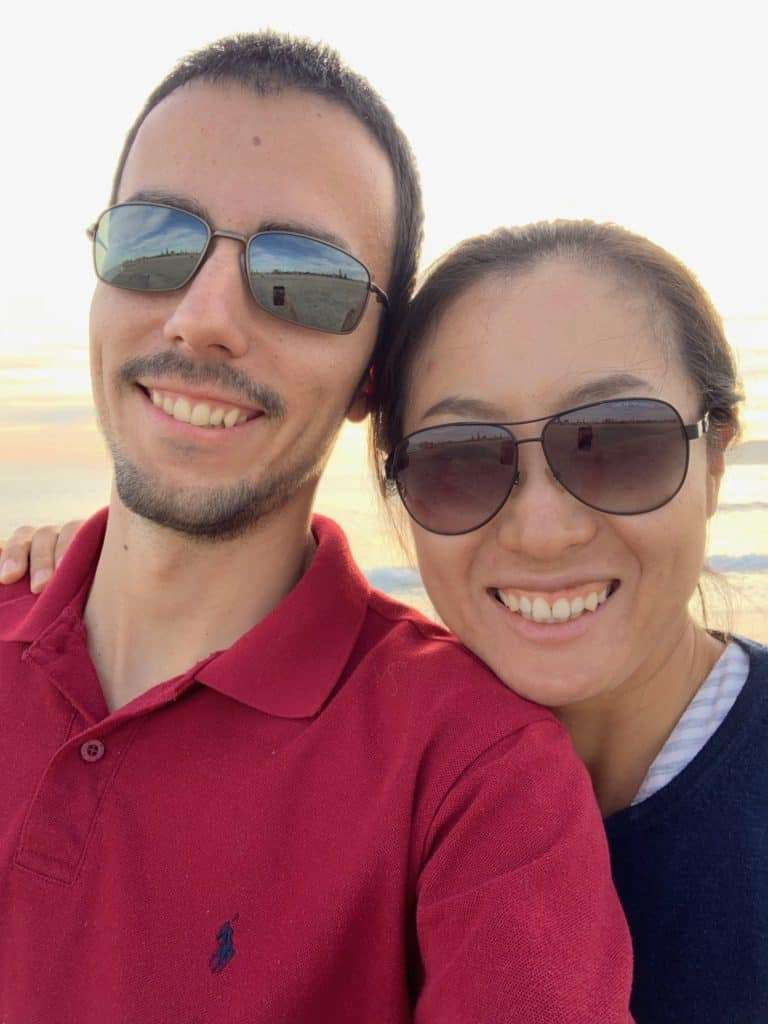 Songi first learnt archery through the Korean system. She made the Korean National Team for the first time in 2001, where she won two Silver Medals at the Asian Archery Championships that year. Between 2002-2007 she shot for her city and university teams as a professional archer in South Korea.
Songi made the move to coaching in 2007 and has enjoyed international success all over the world. Between 2010-2013 she coached the Women's Mexican National Team to international success, culminating in Individual Olympic Bronze and Silver Medals for Mariana Avitia and Aida Roman at the 2012 London Olympic Games. These were the first ever Olympic archery medals in Mexico's history.
Songi then moved to the UK and coached the British archery team between 2013-2017 before relocating to Chula Vista, California to coach the USA Women's Archery team. She coached the American team between August 2017 and October 2019.